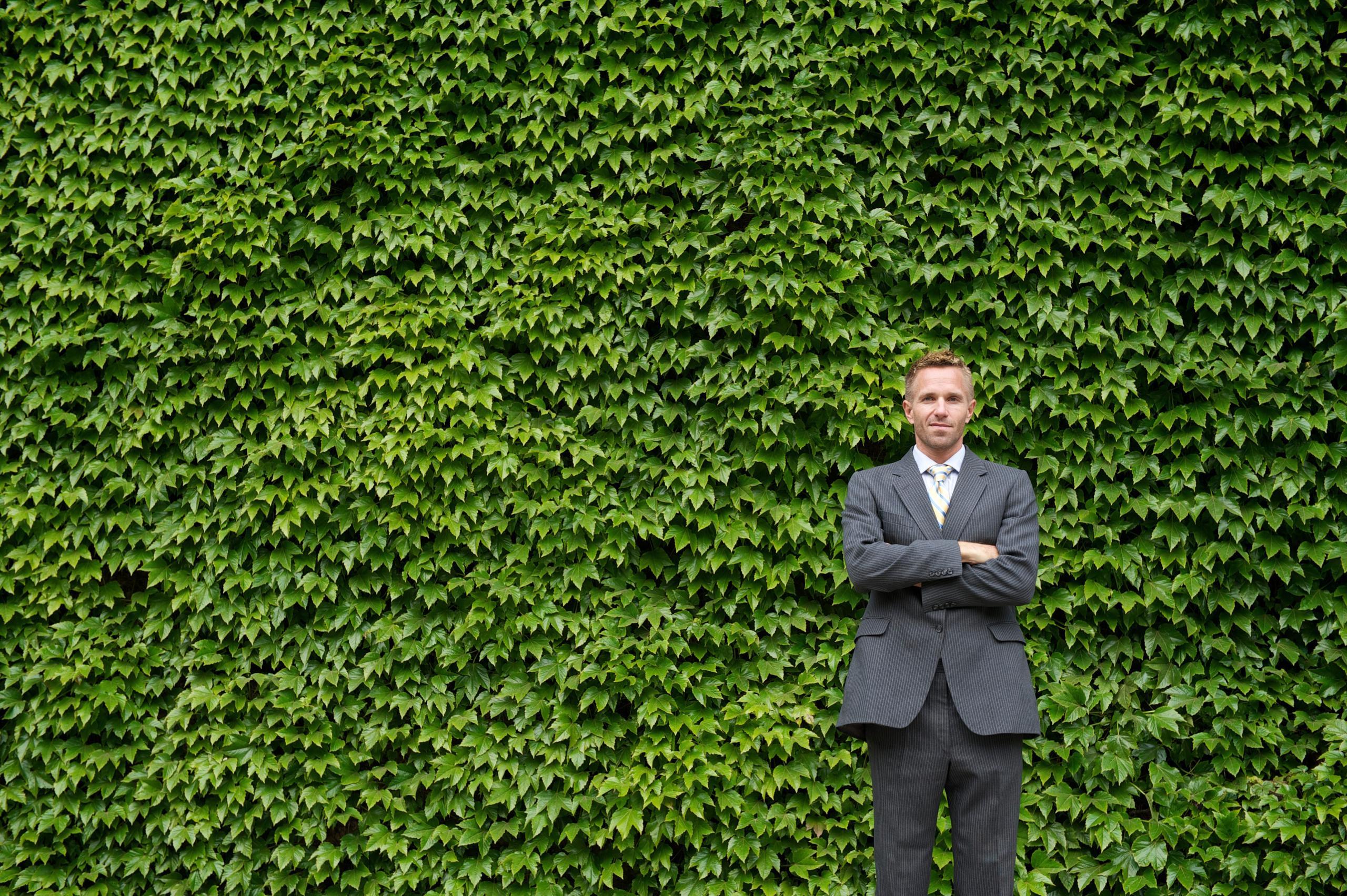 Employability Skills for the Green Economy
£1,599.00
Empower your transition into the green economy with our comprehensive employability skills programme.

Gain industry-specific skills, insights into sustainable sectors, and hands-on training. Network with industry leaders, enjoy immersive experiences, and secure your future in the rapidly-growing environmental and renewable energy sectors.

Elevate your career; champion a sustainable future.

This programme is delivered over 8 modules with a choice of elective activities to reflect participants target employment destinations.

I. Introduction
- Definition and significance of the green economy.
- Importance of equipping the workforce for green jobs.
- Overview of the sectors within the green economy: environmental, renewable energy, and other growth occupations.

II. Sectoral Overview & Career Opportunities

1. Environmental Sector
- Conservation and biodiversity.
- Pollution control and waste management.
- Environmental consulting.
- Sustainable agriculture and forestry.

2. Renewable Energy Sector:
- Solar power.
- Wind energy.
- Hydro and tidal energy.
- Geothermal energy.
- Biomass and biofuel.

3. Other Growth Occupations:
- Green construction and architecture.
- Green transportation.
- Environmental finance and green investing.
- Eco-tourism.

III. Core Employability Skills:

1. Soft Skills:
- Problem-solving and critical thinking.
- Communication: Advocacy and education about green issues.
- Teamwork and collaboration in multidisciplinary settings.
- Adaptability in a rapidly evolving field.
- Ethical understanding and commitment to sustainability.

2. Technical Skills:
- Sector-specific knowledge and training.
- Basics of environmental science.
- Renewable energy technologies and systems.
- Data analysis and interpretation.
- Sustainable design principles.

IV. Skill-Building Modules:
Participants choose one elective from this section.

1. Introduction to Sustainability
- Global challenges and the role of the green economy.
- Principles of sustainability.

2. Hands-on Training
- Practical sessions on renewable energy installations.
- Environmental impact assessments.
- Waste management techniques.

3. Digital Literacy & Green Tech
- Introduction to software and tools specific to green industries.
- Data management for green projects.

4. Entrepreneurship in the Green Economy
- Developing sustainable business ideas.
- Green marketing and consumer trends.
- Funding and financial management for green startups.

V. Networking and Industry Immersion

1. Field Trips & Site Visits:
- Exposure to real-world green projects.

2. Guest Lectures:
- By professionals and thought leaders in the green economy.

3. Internships & Apprenticeships:
- Opportunities for hands-on experience in green companies and organisations.

4. Job Fairs:
Dedicated to green economy employers.

VI. Personal Development & Career Guidance

1. CV Building:
- Tailoring CVs for green economy jobs.

2. Interview Techniques:
- Preparing for sector-specific questions and scenarios.

3. Job Search Strategies:
- Navigating the green job market.

4. Ongoing Learning:
- Encouraging continuous education in an ever-evolving field.

VII. Conclusion & Certification:

- Assessments and feedback.
- Certification on completion, showcasing competency in employability skills for the green economy.
- Future pathways and opportunities for further specialization.

VIII. Post-Programme Support

- Alumni network for ongoing support and networking.
- Job placement assistance.
- Periodic refresher courses and updates on industry trends.

This comprehensive programme aims to ensure that adults are not only knowledgeable about the green economy but are also equipped with the necessary skills and tools to seamlessly integrate and excel within it.